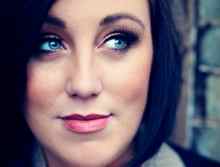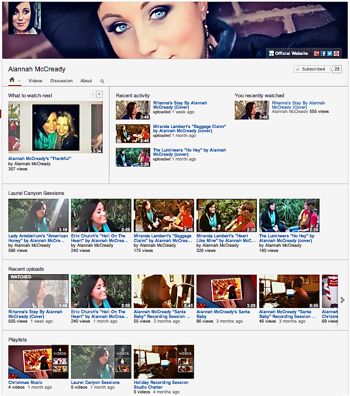 It's been a fast-paced four months, as Tekspacular has built a digital home for emerging Atlanta-based singer Alannah McCready.
We've begun her career with professional studio opportunities which soon had her experimenting with modes of songwriting and collaboration.
Building a catalog of video assets for Alannah has been job one––growing community, rallying her support network and improving her performance techniques.
Tekspacular label services will next release an EP of Alannah's original songs, published by Nashville's Dan Hodges Music. An accompanying digital/social campaign will emphasize Alannah's artistic vision and see her excersizing best practices in fan engagement, including email service provider techniques, social media presence, direct-to-fan retail platforms, graphic design and of course, more studio work and live shows.
Tekspacular stays in daily contact with its clients, planning, discovering, optimizing, adapting, adopting and delivering valuable artistic content. We are a laser-focussed support team for the full-time artist who is engaging fans, honing skills and realizing their vision.