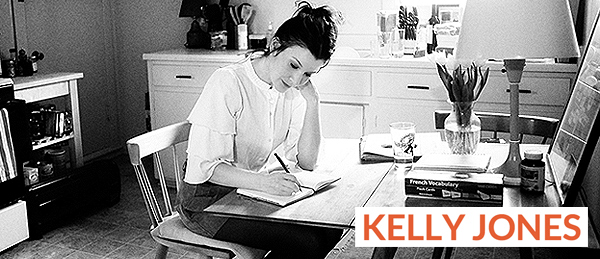 Tekspacular is proud to announce new client Kelly Jones––fast becoming one of the go-to voices in the American singer/songwriter scene. Her recent collaborations with renown artists Mike Viola, Bleu, Linus of Hollywood, Tekspacular's Willie Wisely, and notably, Wayne Shorter drummer and Fellowship Band founder Brian Blade, are carrying word of her talents far and wide.
Jones' rise in popularity has driven demand for fan engagement at the deepest level, including her cross-country "Summer Share Tour"–a winding road of fan adoration that will take her and fellow artist Melanie Penn from L.A. to N.Y.C. in five weeks this coming July.
Tekspacular begins Kelly's campaign with regimen of digital housekeeping, web design, and consultancy. And then, with an expertise rare in the digital strategy world, helps to build Jones' crowd sourced chain of venues, advising on best practices for running the concerts and leveraging them into effective social drivers.
Kelly Jones was raised on horses in Ridgefield, WA. But her voice has carried her much farther: Brooklyn, Manhattan's Lower East Side, Nashville and now Los Angeles. It's a journey reflected in her vocal style: a mélange of west coast country sunshine, east coast stylish grit, and an effortless sweet confidence. Hers is a rare gift — a voice you can listen to all day and still want more of.
Photo: Ashlie Chavez
Design: Joe Spix