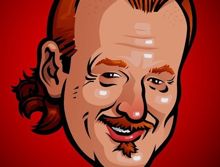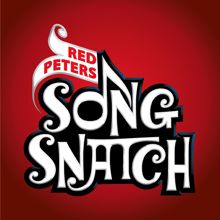 Tekspacular re-launches comedy legend and radio host Red Peters' 100+ episode podcast series, "The Song Snatch."
Migrating the podcast to a robust platform with new support sites and monetized affiliate links is critical to the community building process. Tekspacular initaitives will grow the subscriber base and attract sponsors.
Red Peters is a recording artist and the host of Red Peters Comedy Music Hour, as heard on the Sirius XM channel, Howard 101.